UPCOMING EVENT: APPRENTICESHIP VIRTUAL OPEN HOUSE.
UA Local 81 is once again hosting a Virtual Open House on Wednesday, November 30th at 6pm to answer questions from perspective apprentices and family. The Open House will feature speakers from the Training Center, Union Hall, Benefits Office, as well as current apprentices. This informative Open House serves as a great way to get to know us and learn more about what is expected of apprentices as well as offer advice on how to gain entry into the program.
CLICK HERE TO REGISTER FOR THE NOVEMBER 30TH VIRTUAL OPEN HOUSE.
If you cannot attend the meeting via Zoom, you can also watch the Open House Live on YouTube through the following link: https://youtu.be/Oa4RSgNob70
WE HAVE AN APP!!
UA Local 81 is now using LetsAllDoGood to deliver information updates directly to your mobile phone. Scan or click the QR Code to Download the App Today! Make sure to "Allow Notifications"!
**You will continue to receive direct text messages & emails regarding overdue dues and upcoming meetings as you have in the past. This App IS NOT replacing those, at this time. **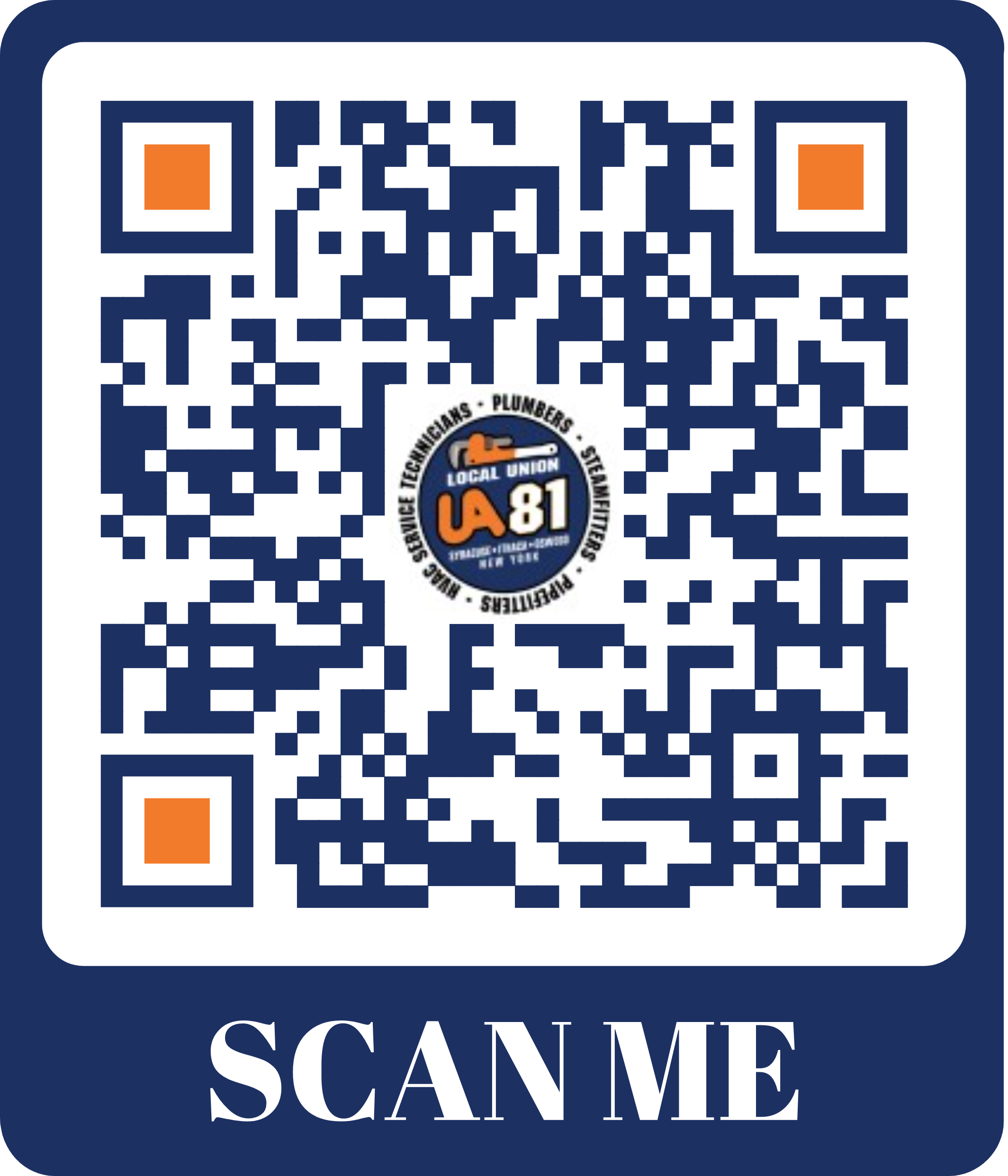 The UA Local 81 Apparel Page is Open!